We have taken a closer look at the Hayabusa Tokushu Series Striking Shin Guards to allow you to see some of their features in greater detail.
Lightweight Design
These Shin Guards have been designed to provide the perfect combination of protection yet being lightweight enough so that your speed and freedom of movement is impacted as little as possible.
They certainly feel light, yet the thickness of the padding and quality of the construction gives more than enough reassurance that they are up to the job.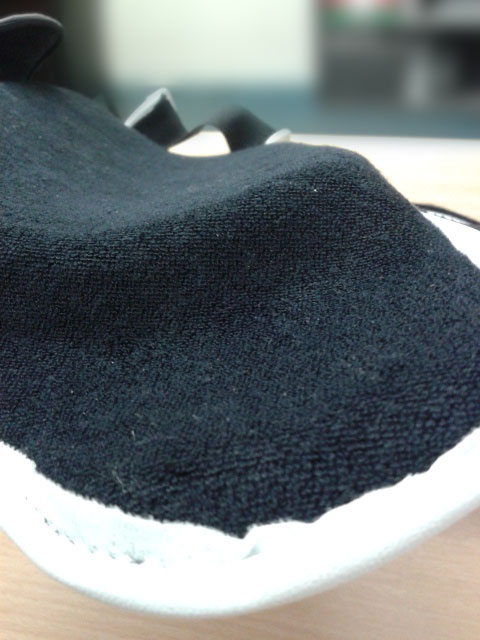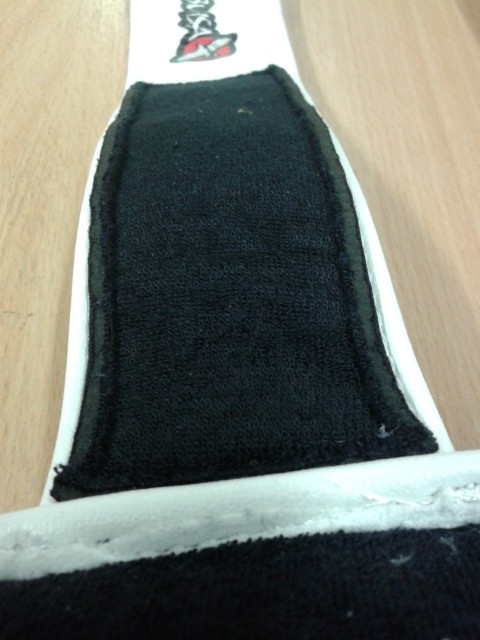 Ai??Unique Lining
The lining of the Tokushu Striking Series Shin Guards is said to prevent perspiration. Without putting this to the test for this review, what we can say is that the lining certainly feels soft, absorbent and very comfortable.
The close up image showing the lining also gives a good impression of the thickness of the inner padding of the shin guards too.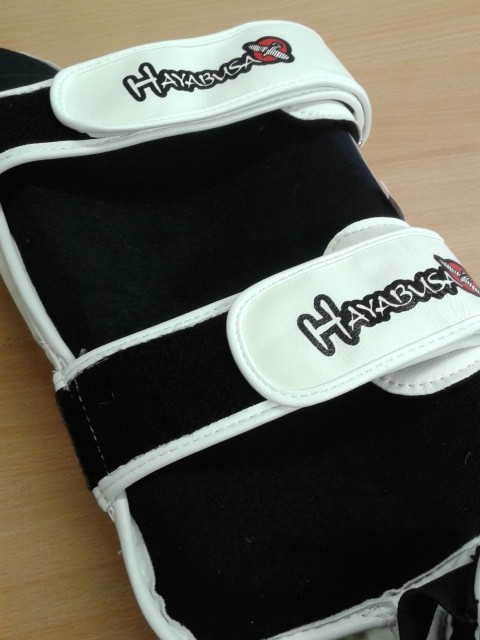 Closure system and fitting
The double back straps are well stitched and wide enough to ensure a good solid Velcro enclosure.
The same kind of material is also used to line the shin guards has also been used to line the straps, for increased comfort and to help maintain a secure fit.
The "Extra Wide" foot loops are another plus point feature for these shin guards that we are sure will add to their comfort and performance.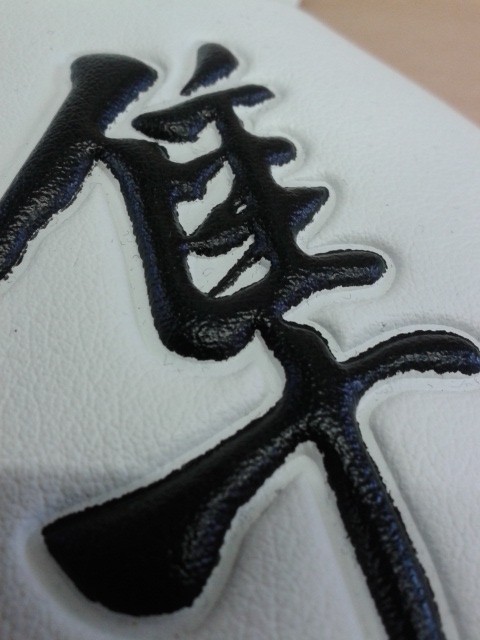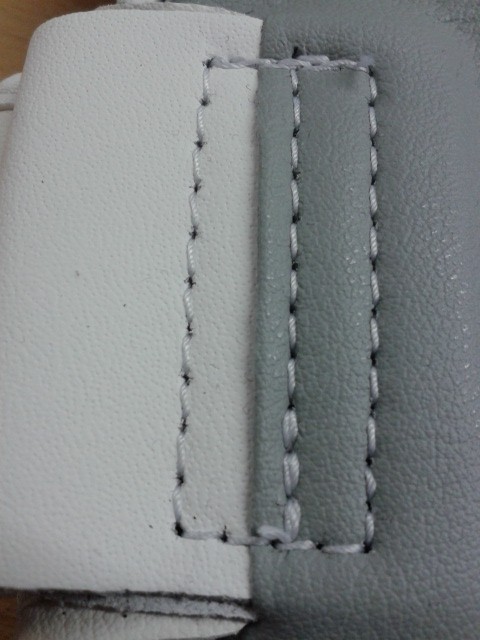 Finishing and Construction
These Shin GuardsAi??have been finished to the excellent standard that we have come to expect from Hayabusa. The quality of construction and strength of the stitching is evident when inspecting this product close up.
As with the Kanpeki Elite 2.0 Series equipment line, theAi??Tokushu Series equipment also features the embossed Hayabusa Kanji for that extra touch of class.