Using the large Hayabusa Falcon motif as part of their design, the style of these shorts has evolved from the original model and are available in Black, Yellow, Red and Blue colour combinations.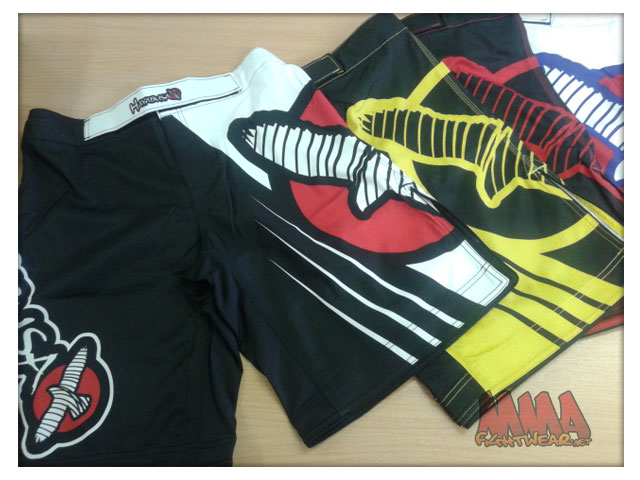 FIRST IMPRESSIONS
ai??? We were familiar with the original versions of these shorts and with Hayabusa shorts in general, so we expected the Recast Performance Shorts to make a good first impression.
ai??? The high quality and crispness of the graphics, as well as the neat and tidy stitching stood out straight away. Their overall construction was of the typical high standard that we have come to expect from Hayabusa.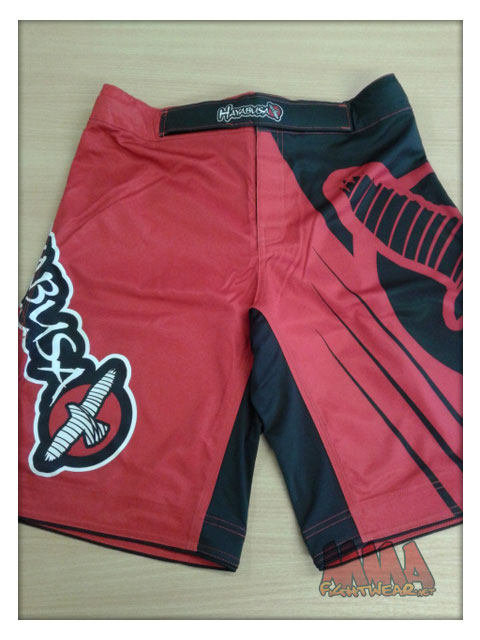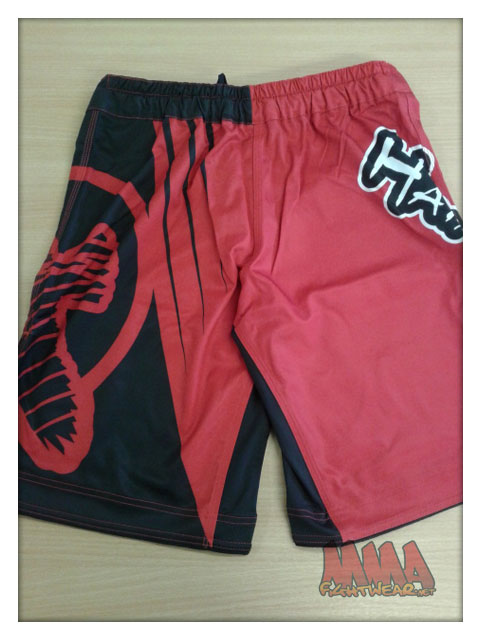 Ai??Ai??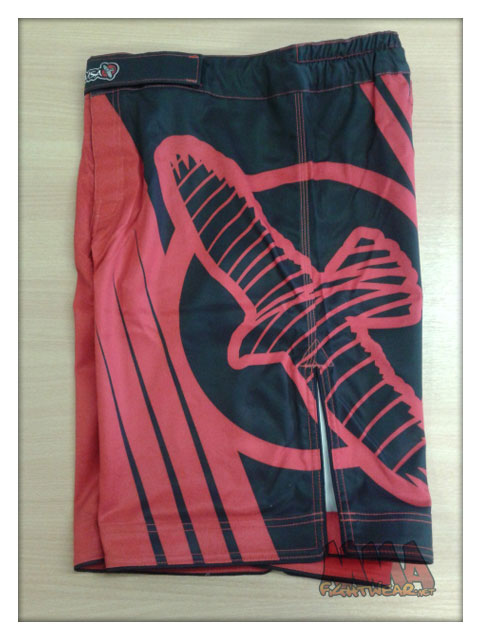 Ai??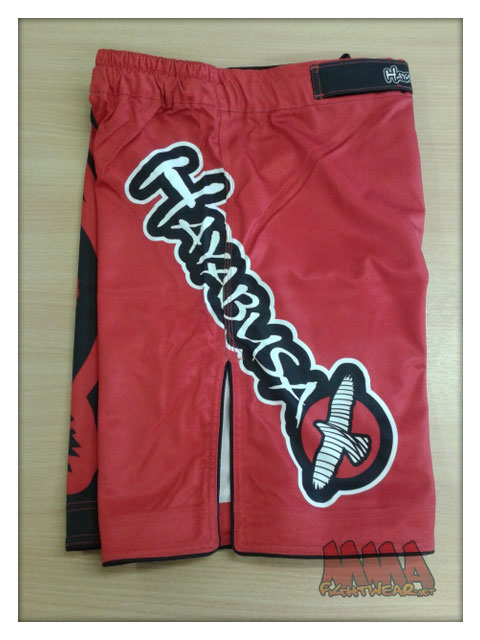 ai??? The close up images below of the new designs really show the quality of printing.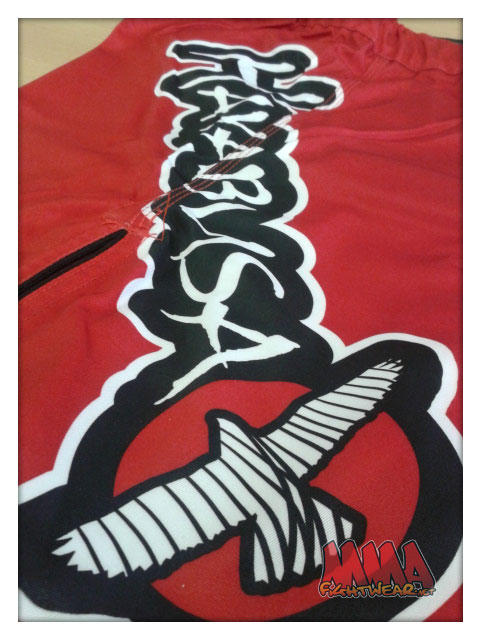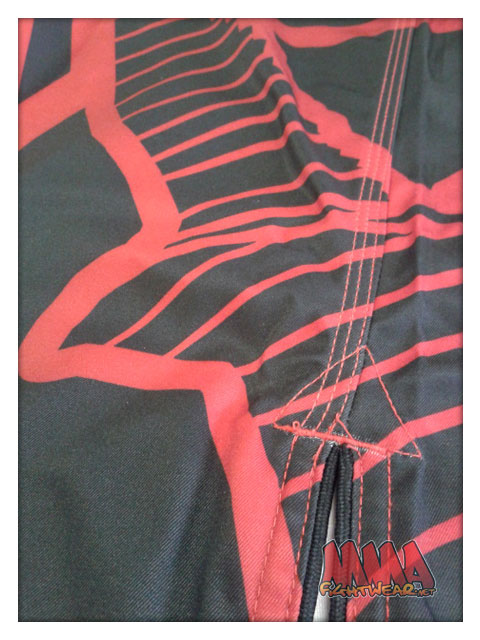 FEATURES
SIDE SPLIT SEAMS
ai??? The Hayabsua Chikara Recast Performance Shorts have been made using all of Hayabusa's very best fight short technology and details.
ai??? The ample side split seams on these shorts will help to provide increased freedom of movement and greatly reduce restriction of motion when training or during competition.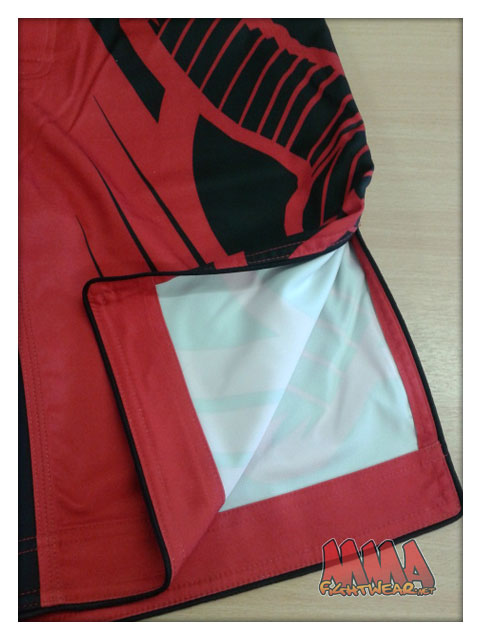 REINFORCED T3 STITCHING
ai??? We have inspected a fair few pairs of these shorts and the quality and consistency of the stitching shown in the close up image below is typical of what we found across the board.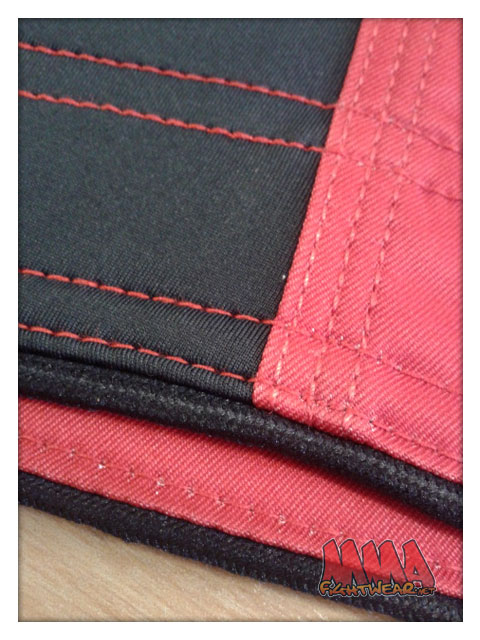 INNOVATIVE TIE SYSTEM
ai??? To add to the secure fit that is provided by the Velcro enclosure system, Hayabusa have applied their Innovative Tie System to these shorts to enable you to get an even better and more customised fit.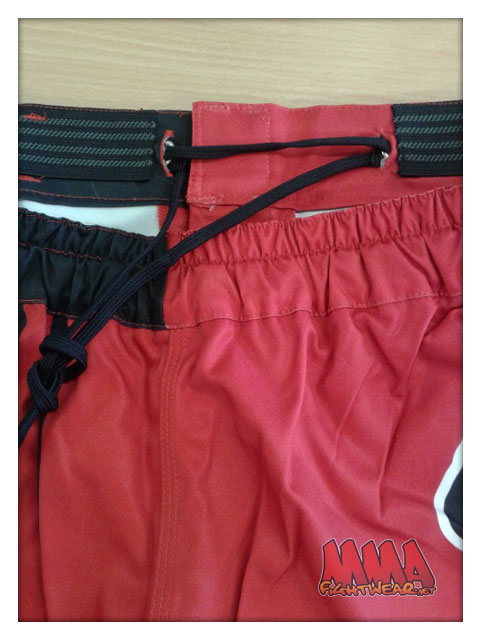 Ai??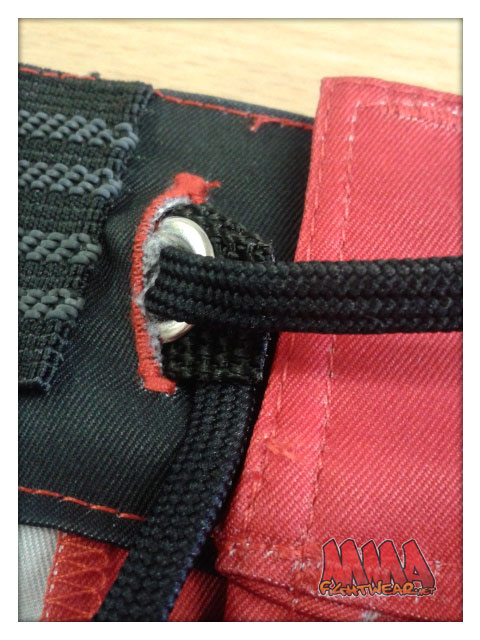 PATENT-PENDING GUARDLOCKai??? INNER GRIP WAISTBAND SYSTEM
ai??? We have always been big fans of this kind of enclosure system used by Hayabusa. Compared to other brands of fight shorts that use a similar system, we especially like Hayabusa's thinner front strap (shown in the first detailed image below), as we find it more comfortable and less clunky during training.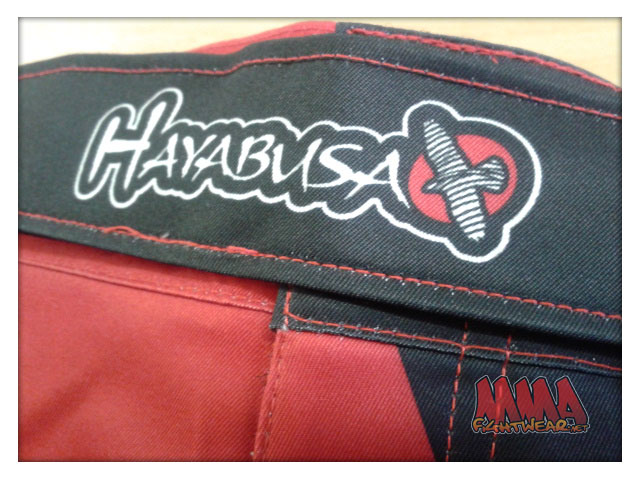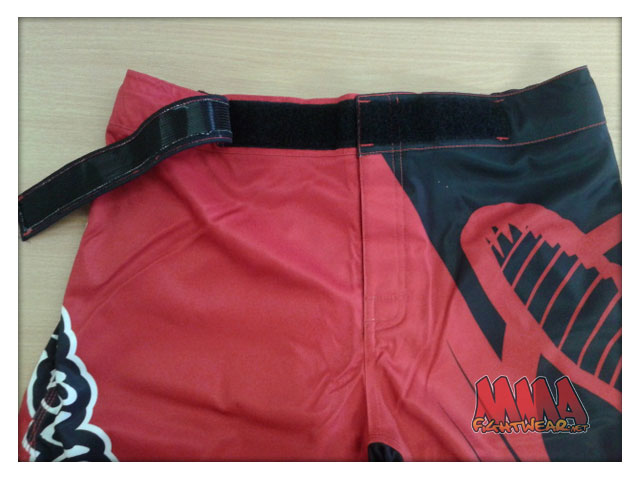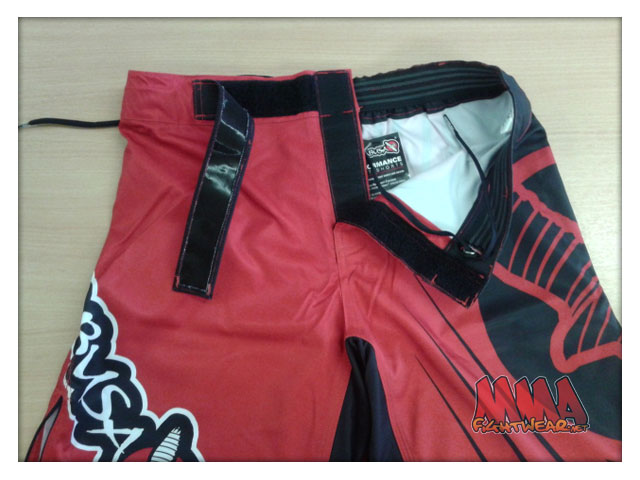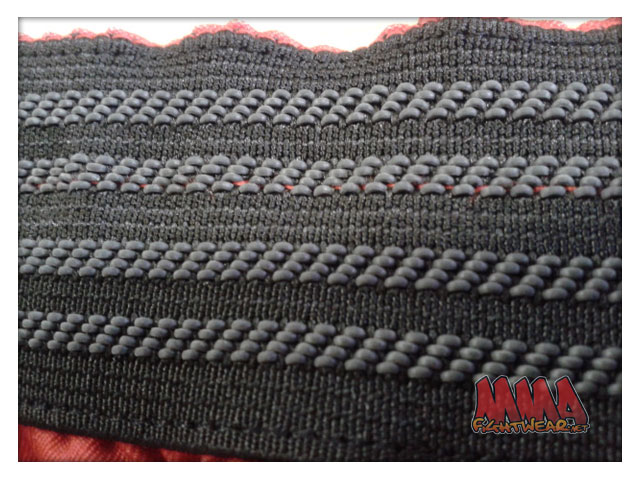 OVERALL RATING -Ai??4 out of 5 Stars
We really like the new Hayabusa Chikara Recast Performance Shorts and they are already proving to be popular with loyal Hayabusa fans everywhere.
Within their price range, these shorts have got to be ranking up there in the top spots, with unrivalled quality and distinctive Hayabusa designs, you can't go far wrong with these!
Ai??