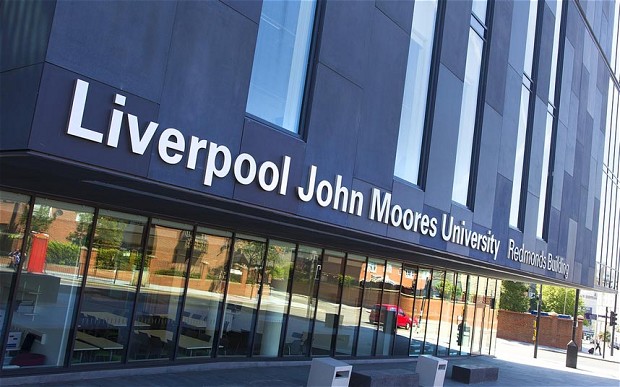 With the success of The UFC and other high profile television spectaculars, Mixed Martial Arts is certainly enjoying its profile as one of the most popular sports in the world.
But now it seems MMA is not just watched by millions of fans around the world, but is also the focus of top University academics
Several MMA athletes have teamed up with a major UK university to assist with groundbreaking research into one of the worldai??i??s best loved combat sports.
Fighters who are on the bill for the upcoming Cage Warriors event at the ECHO Arena in Liverpool recently visited Liverpool John Moores University to undergo scans and for a general health and fitness check-up.
PhD student Ben Crighton is researching mixed martial arts (MMA) for his three-year course of study and couldnai??i??t turn down the opportunity of working with some of the most exciting up-and-coming fighters around.
The student, who is also a conditioning coach, told The Liverpool ECHO: ai???MMA is the fastest growing sport in the world and; despite this there is currently no governing or regulatory body for MMA within the UK.
ai???This research will help promote the healthy and safe participation in this popular sport.ai???
The scans gave the athletes ai??i?? including Danny Roberts and Dean Garnett ai??i?? a unique chance to look at the inside their own bodies and the results provided a detailed breakdown of the their fat and muscle mass, as well as bone density.
LJMU is the first such institution in the UK to research MMA and the safe practice of the sport.
Benai??i??s PhD is a collaboration between the universityai??i??s Centre for Public Health and the School of Sport & Exercise Sciences and he is working alongside Safe MMA, a not-for-profit medical project set up to ensure the safety of MMA fighters in the UK.
As well as being a fantastic study aid, the results of the research also provide a valuable lesson to those inside the octagon too.
PhD supervisor, Dr Conan Leavey, said: ai???MMA is growing in popularity and it is important that any youngsters thinking of taking up the sport really appreciate the extremely high level of fitness that is required.
ai???From a public health perspective, it is essential that sport and exercise are promoted responsibly and participation in combat sports is made as safe as possible.ai???
Fighters Dean Garnett, 25 and Danny Roberts, 26, both from South Liverpool, said the research was a fascinating insight into the condition of their bodies as they prepared for their upcoming fights.
They said the biggest risk facing MMA fighters was those who went too far when it came to losing weight before fights, risking health problems like kidney failure.
ai???The sport is growing so the research theyai??i??re doing is important,ai??? said Garnett.