St-Pierre to Have ACL Surgery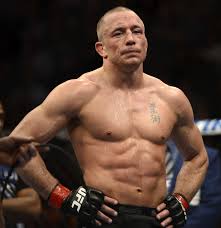 Former UFC welterweight champion Georges St-Pierre will have surgery to repair his torn ACL. He will see the same physicians with whom he had his last ACL surgery in 2011.
St-Pierre told FOX Sports that he injured his left knee last week towards the end of one of his training sessions when his foot got caught in the training mats..
Prior to tearing the ACL in his left knee, St-Pierre tore the same ligament in his right knee in 2011, forcing him out of the Octagon for several months after. Upon his return, he defeated interim welterweight champion Carlos Condit in November 2012.
Henderson to Face Cormier at UFC 175?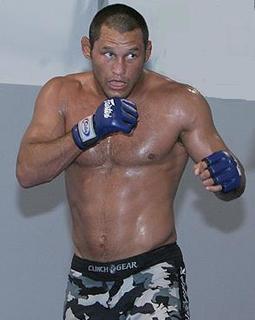 MMAFighting.com has reported that a UFC Light Heavyweight bout with title implications could be on the card at UFC 175.
That match-up could see Dan Henderson facing Daniel Cormier on the July PPV event, the same card that will feature a UFC Middleweight title bout between Chris Weidman and Lyoto Machida.
Although the fight has not been officially sanctioned, sources close to the fighters have confirmed the fight will take place, with an official announcement in the coming days.
Siver Issued with Temporary Suspension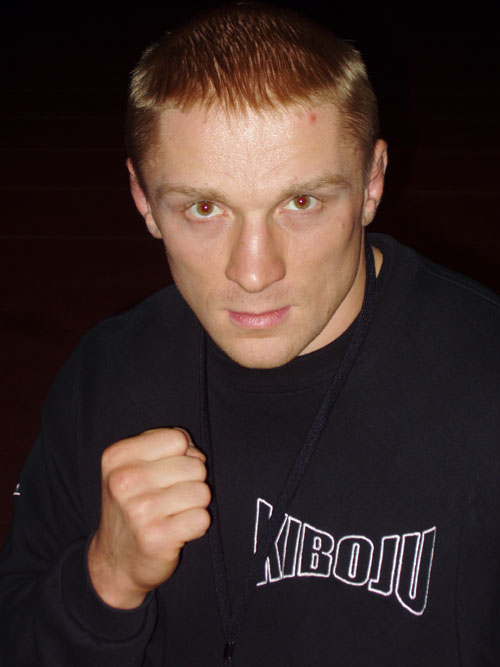 UFC featherweight Dennis Siver has been issued with a temporary suspension by the Nevada athletic commission after testing positive for the banned substance Human chorionic gonadotropin (hCG) following UFC 168 in December.
The suspension came as the state prepares to make a case against Siver in an upcoming commission hearing, perhaps as early as next month. At that time, state deputy attorney general Christopher Eccles will present Siver's lab report. Siver will also have the opportunity to voice his defence.
Siver has recently blamed a supplement recommended to him by a new trainer that was assisting him with his diet and weight-cutting efforts. In that statement, Siver said he was "shocked" by the positive result.