ai???Whole UFC Cardai??? to be Drug tested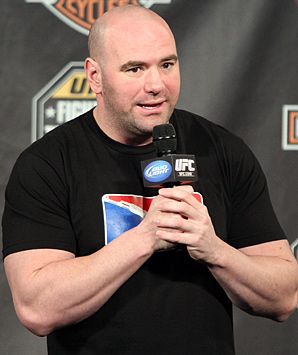 UFC President Dana White has spoken out following the random drug testing of Jon Jones and title challenger Glover Teixeira to announce that the UFC will now be testing the entire fight card.
"We're testing the whole card now.ai??? White told reporters in Los Angeles. ai???Everyone is getting tested."
He explained that the increased scrutiny is the only way to further the evolution of the sport in the long term.
"Obviously, doing away with performance-enhancing drugs not only helps us run our business, but it also helps the fighters," White said.
"If you can make sure you take a hard enough stance and you can keep these young, talented kids off these drugs, their careers are going to last longer.ai???
Jon Jones offers $1,500 reward for missing rare cat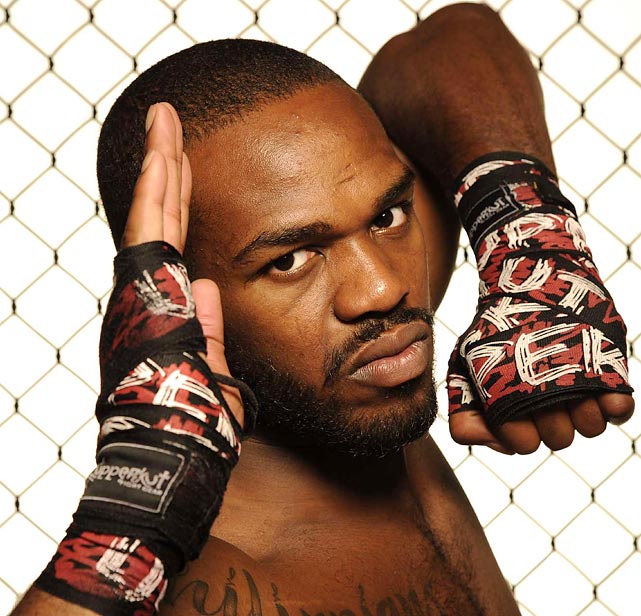 Jon Jones, the UFCai??i??s light heavyweight champion, has offered a $1,500 reward for the return of his pet cat Mufasa.
He explained that Mufasa, apparently named after the father lion in the Disney animated classic ai???The Lion King,ai??? weighs about 20 pounds and a cross between an African serval and a domestic house cat and is known as a Savannah cat.
Jones is currently preparing for his latest title defence later this month at UFC 172 against Glover Teixeira on April 26 in Baltimore.
ai???If anyone sees him, they would know right away that heai??i??s not your typical house cat,ai??? Jones said.
Are 5 on 5 Bouts the Future of MMA?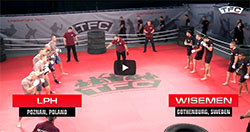 Fox Sports have recently reported on a something called the ai???Team Fighting Championships,ai??? which is ultimately a 10 man MMA mass brawl.
The fights all take place simultaneously, so once a fighter is eliminated, either by knock-out or submission, his team is left to fight on with a huge numerical disadvantage.
Take a look at a video of a 5 v 5 bout between Poznan of Poland and Gothenburg of Sweden if you donai??i??t believe it.