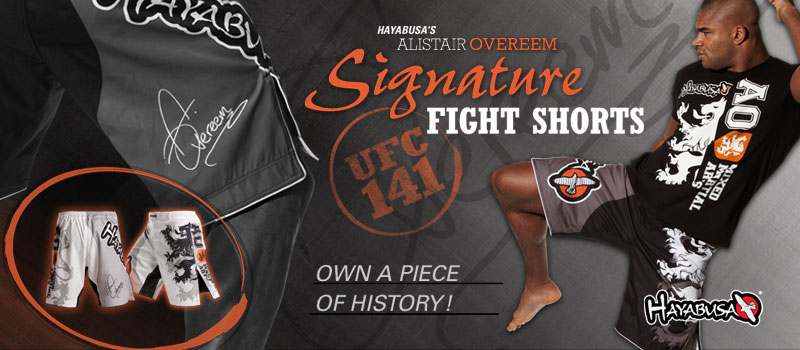 COMING SOON – The Hayabusa GSP Rising Sun Jiu Jitsu Gi
As an Official European Distributor for Hayabusa, we will be the first in the UK & Europe to stock the new limited edition Hayabusa GSP Rising Sun Gi.
Coming soon to MMA Fightwear, this gi has been created by Hayabusa in collaboration with Georges St. Pierre himself.
Featuring a "rising sun" inspired design and being constructed from a wicked bamboo material, this gi will combine a unique style with comfort and practicality. The wicked bamboo material will enable the gi to remove sweat from your body as well as being extremely comfortable to wear during training.
As with the the current range of Hayabusa Jiu Jitsu Gi's, the GSP Rising Sun Gi will come with it's own bag, designed in the same style of the gi itself.
We will have more news on this within the coming weeks, so make sure that you're signed to up to receive our free email newsletter to be amongst the first to know about the pending release date.