Alistair Overeem Turns Down 2 Title Fights with Junior dos Santos
It appears Alistair Overeem has not just turned down one, but TWO heavyweight title bouts in 2014.
Apparently Overeem was offered a five-round main event fight with former Heavyweight Champion Junior dos Santos in Brazil, but "The Demolition Man" turned down the offer.
He was then offered a three-round co-main event bout in Las Vegas with Cigano, but avoided that too – a decision which leaves him somewhat in Limbo.
The refusals have led many to believe Overeem is only interested in a money spinning bout with Brock Lesner.
Watch this space.
Ronda Rousey says marijuana testing is ai???invasion of privacyai??i??
UFC womenai??i??s bantamweight champion Ronda Rousey has gone on record to say she is firmly against marijuana testing in MMA.
Speaking after the negative press in the wake of Jessica Eye becoming the first female UFC fighter to test positive for a banned substance, Rousey told MMA Junkie: ai???Honestly I feel like weed is not a performance-enhancing drug at all.
ai???We are tested for it for entirely political reasons. The athletic commission is there to make sure we compete fairly and they are testing us for something that has nothing to do with athletic competition.ai???
'The Ultimate Fighter: Latin America,' series to be filmed in Las Vegas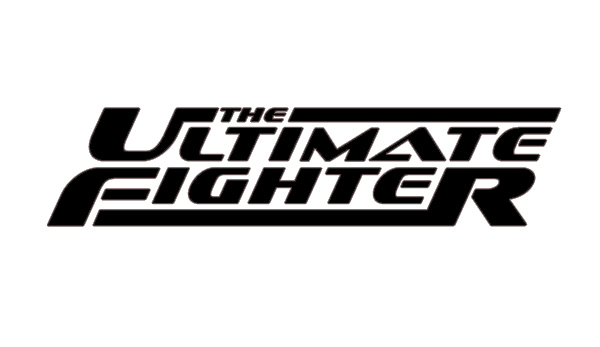 UFC officials today announced ai???The Ultimate Fighter: Latin Americaai??? will film in Las Vegas this spring.
16 Latin American hopefuls vying for a UFC deal and registration is currently underway.
UFC Senior Vice President of International Development Jaime Pollack stated: ai???Latin America has become a huge market for the UFC, and weai??i??re excited to take it to the next level with ai???The Ultimate Fighter.ai??i??ai???
To be eligible for the contest must be between 21 and 34 years old, speak Spanish, have a minimum of three professional MMA fights and hold a verifiable winning record.