Castillo to Fight Brenneman at UFC 173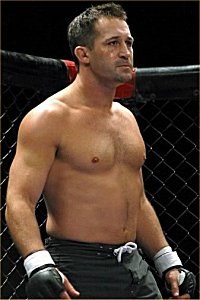 Danny Castillo will fight a different opponent on his return to the Octagon. Initially expected to take on Isaac Vallie-Flagg on April 26 in Baltimore, Castillo now meets Charlie Brenneman, after Vallie-Flagg was moved to a lightweight bout with Takanori Gomi.
Castillo looks to get back on track following a defeat to Edson Barboza in December, while Brennemanai??i??s four-fight win streak came to an end following a submission loss to Beneil Dariush in his return to the UFC in January (Image: Sherdog)
Anderson Silva Back in Action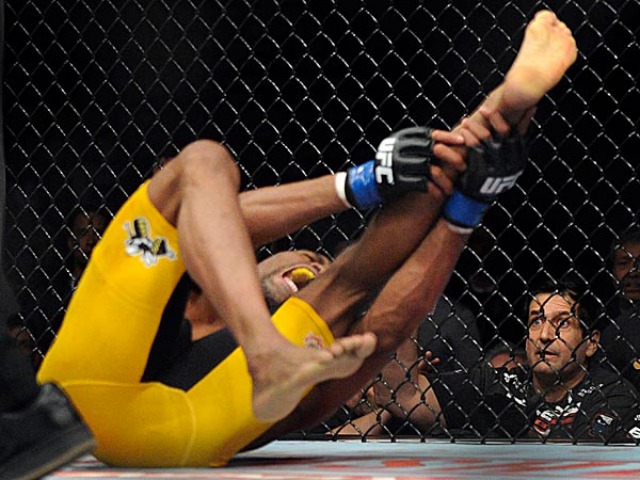 Ten weeks after a shocking injury during a championship fight with Chris Weidman at UFC 168 in Las Vegas, Nevada, the former middleweight is already kicking with his left leg.
His tibia and fibula were shattered when Weidman checked his kick back in December, but Silva said that being able to kick again is one of the greatest moments of his life.
"I compare this first kicks to the joy of the birth of my first sons," Silva told UOL.
"Not itai??i??s time to overcome the fear, and Iai??i??ll get there. I still have much to do, but Iai??i??m confident and happy with the first results."
As yet there are no plans for Silvaai??i??s return to the octagon (Image: Getty)
Rousey: ai???Iai??i??d Beat Mayweather in a Fightai???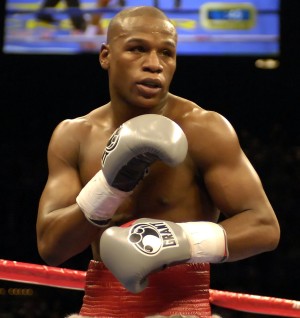 UFC women's bantamweight champion Ronda Rousey believes that she would beat Floyd "Money" Mayweather Jr if she were to meet him in the ring.
The women's mixed martial arts superstar appeared in a radio interview, where she was asked what would happen if she was to fight the boxing legend.
ai???I would drop down to the ground and crawl over to him as fast as I can,ai??? she said.
ai???I wouldnai??i??t even stand up, I wouldnai??i??t be near him. I would just do a little army crawl over there and he would have to run away. I would just bear crawl, too low for him to hit me, and tackle him down. I spent a lot of time on the ground, and I doubt that he does.ai??? (Image AP)