As the Official UK & European Distributor for Hayabusa, we are always excited to get our hands on their latest products as soon as they come in to us.
With the design of theAi??Hayabusa Metaru RashguardsAi??proving to be a massive success, we couldnai??i??t wait to see how the similar design would be applied to the newAi??Hayabusa Metaru Performance Shorts.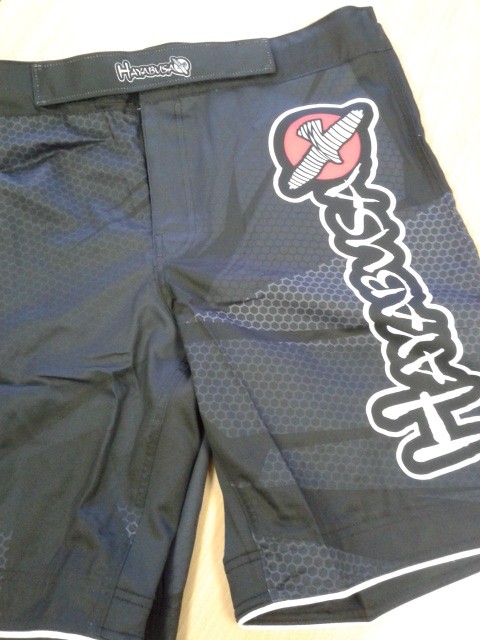 Ai??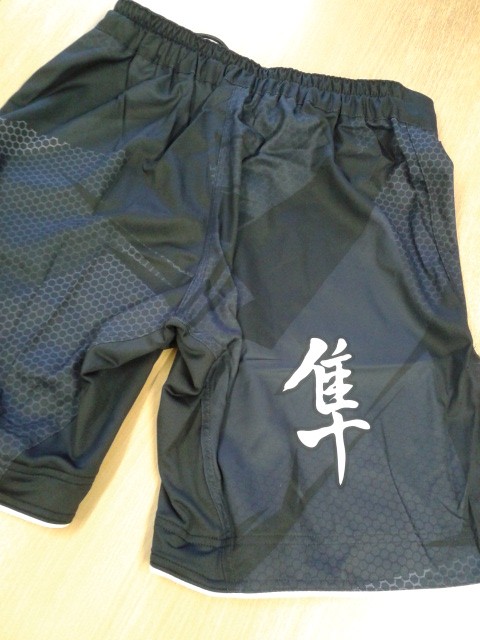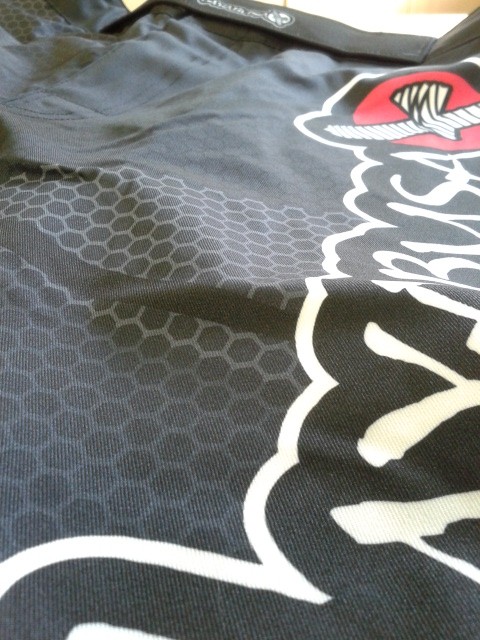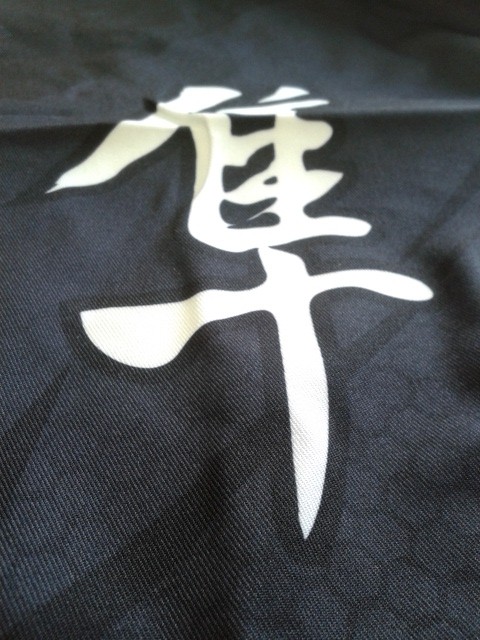 FIRST IMPRESSIONS
ai??? The new Hayabusa Metaru Performance Shorts have been billed as being tough and durable, but without compromising on comfort. Straight out of the bag, you can feel how light these shorts are, but at the same time, how strong the material is. In addition to this, the finishing and stitching on the shorts was immaculate inside and out and looked very secure.

STRETCH PANELS & SPLIT SEAMS
ai???Ai??If you know your Hayabusa Fight Shorts, then the Stretch FabricAi??crotch area (shown below) and Side Split Seams will need no explanation. For those of you not so familiar with such features, the Stretch Fabric, is just what it says in the name, a tough Spandex / Polyester fabric used to provide extra mobility and reduce restriction of movement for the wearer of the short.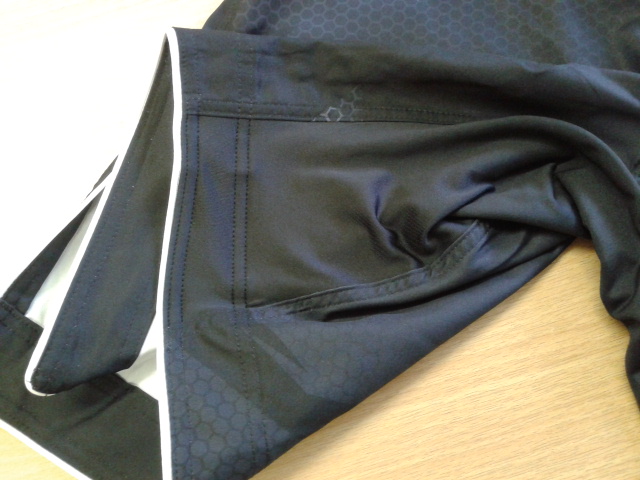 ai???Ai??The Side Split SeamsAi??(shown below), perform a similar function with regards to helping to aid mobility and reduced and kind of manoeuvrability restrictions. If you are not used to recentAi??Hayabusa Fight Shorts, then you may notice that the Side Split Seams are finished slightly higher in to the side of the leg than some other brands, helping to give more freedom of movement.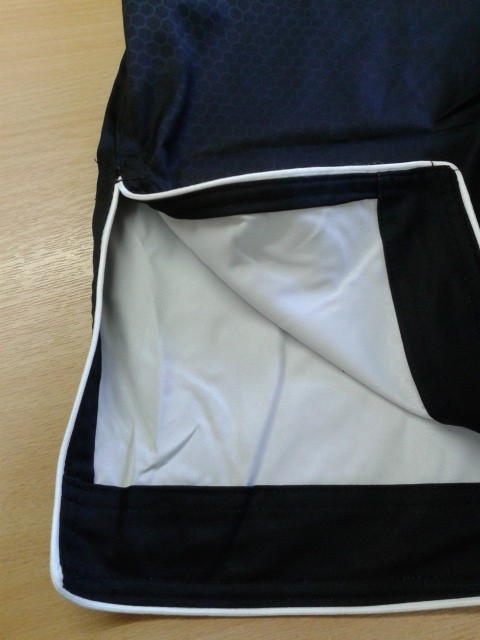 VELCRO ENCLOSURE SYSTEM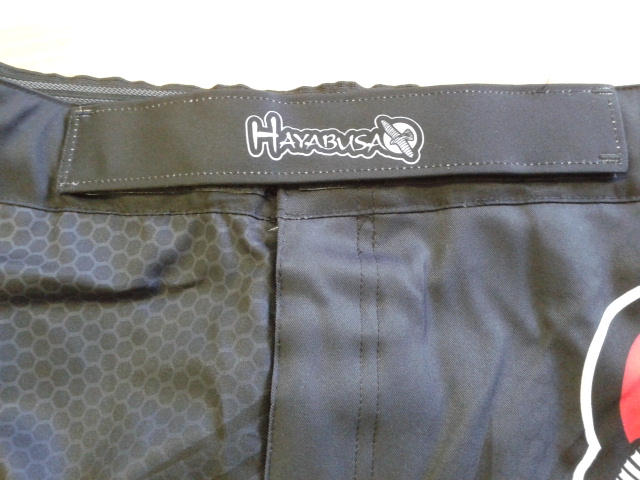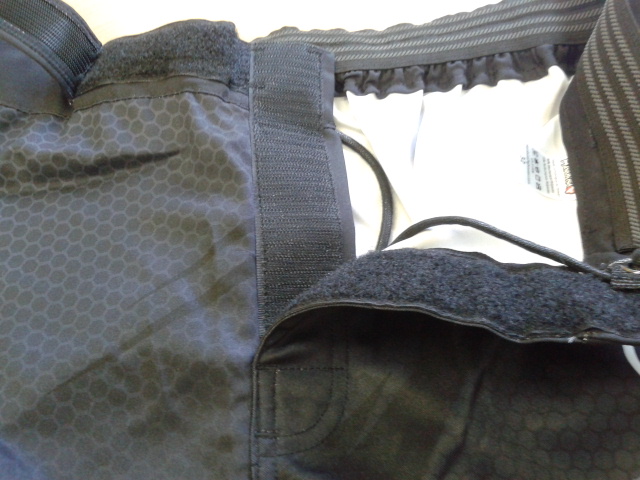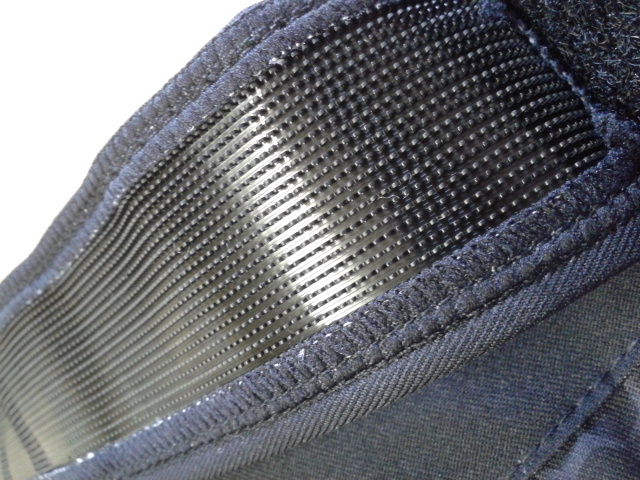 ai???Ai??The Velcro Enclosure systemAi??(shown above) looks as secure as ever, utilising multiple Velcro panels and is backed up the Hayabusa Innovative Tie System. You will see from the close up image that these shorts use a special kind of velcro panel that will not stick to the drawstring lace.
HAYABUSA INNOVATIVE TIE SYSTEM
ai???Ai??The Innovative Tie SystemAi??(shown below) uses a single, tough and durable drawstring that has been looped around the waist. The longer end is then brought across and behind the front of the waistband and looped through an eyelet which also sits behind the Velcro Enclosure System.
Ai??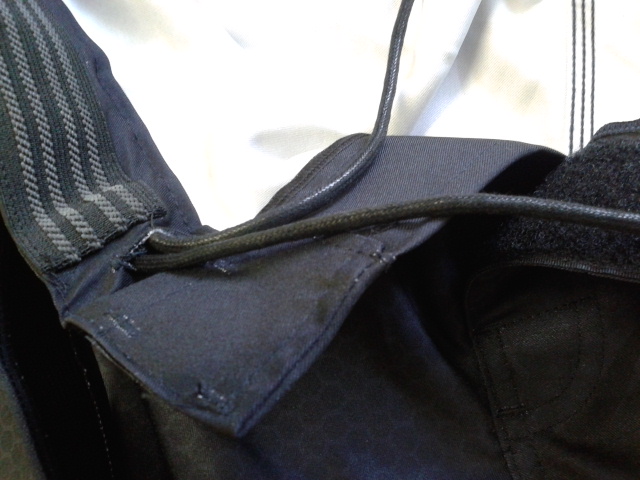 ai???Ai??We know from previous Hayabusa Fight Shorts that use this kind of tie system that it really works to help secure the shorts in place extremely well, eliminating the issue of snapping the drawstring and losing it within the waistband.
INNER GRIP WAISTBAND
ai???Ai??The Inner Grip WaistbandAi??(shown below) is another feature that has been used on this particular short, and as you can see from the image, the many small rubber dimples that line the waistband provide an effective gripping system that will help to minimise unwanted movement and shift.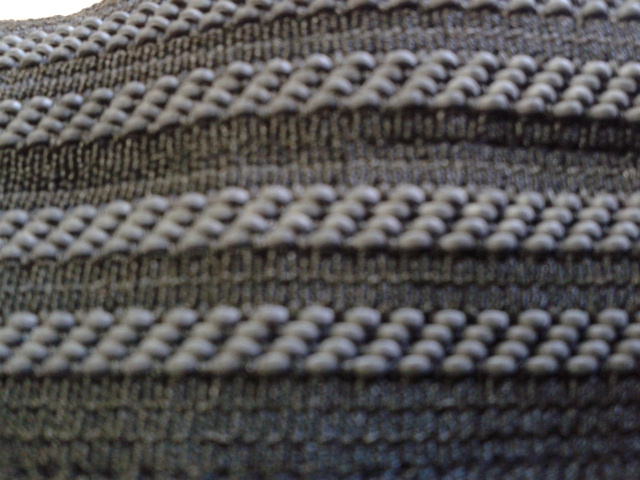 DESIGN & FINSIH
ai???Ai??The actual design and use of the similar pattern as seen on the Hayabusa Metaru Rashguards (shown below)Ai??is quite subtle, so those of you in favour of more understated designs will be a big fan of these shorts.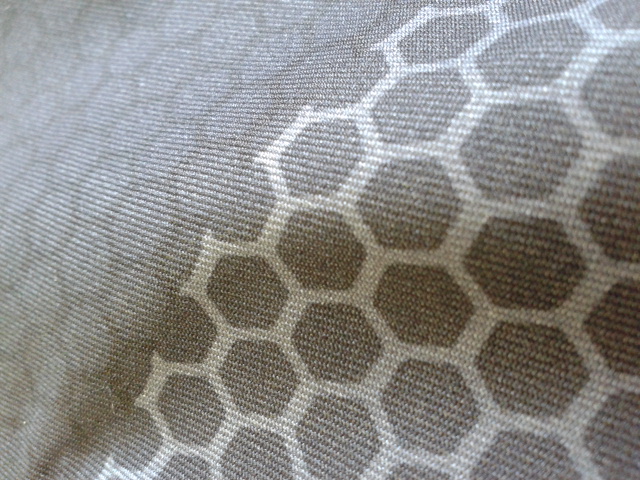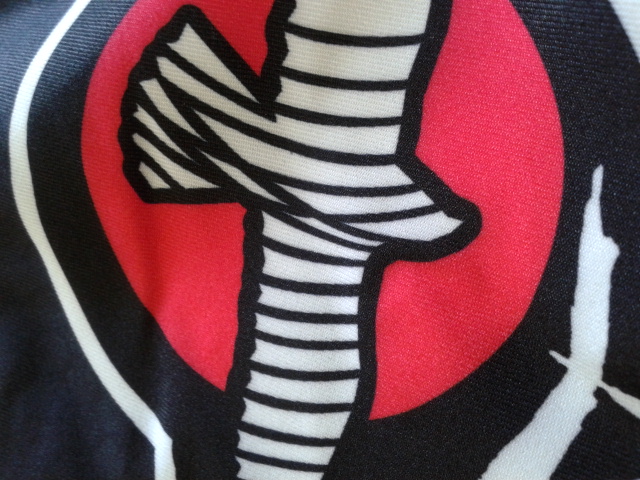 ai???Ai??Some of close up images above show you the pattern in more detail and help you to get a better impression of the look of these shorts. The sublimated printing is of a very high standard and is very crisp and clear. The designs are fused within the fabric fibres to make them very hard wearing.
ai???Ai??Overall the new Hayabusa Metaru Performance Shorts are highly impressive and are a great example of what you would expect from a premium level fight short. They feel tough and durable, yet light weight enough to be comfortable.
ai???Ai??With their additional features to assist with manoeuvrability and maintaining a secure fit, these shorts really do tick all the boxes in terms of being more than up to the job, plus they use the ultra cool Metaru honeycomb pattern and design, so they look as good as they feel too!
Out of the Bag Rating – 5 out of 5 Stars!